Your Mind's Health is Your Health
KETAMINE INFUSIONS & PSYCHOTHERAPY
A ketamine infusion clinic in Bethesda, MD, that provides ketamine infusions with cutting edge ketamine assisted therapy with IFS psychotherapy.
How we help
Ketamine infusions may regenerate synaptic connections between brain cells damaged by stress and depression, according to Yale-led research.
Step 1: Medical Assessment
Call today to determine your eligibility for our ketamine infusion treatments. We have two options for treatment: Ketamine-Assisted Therapy (KAP) or Membership-Integration Group. Some opt to simply get ketamine infusions. After an intake phone call, you'll set up a video health assessment with our medical provider.
Step 2: Medically-Supervised Ketamine Infusions
In our office, we'll fine-tune your dose of medicine that most efficiently produces a transformative state of mind that's optimal for Ketamine-Assisted Psychotherapy. Most typically we use ketamine infusions (IV) or intramuscular (IM) injections.
Step 3: Therapy or Group Integration
The effects of a ketamine infusion helps your brain remember what it's like to feel relaxed, open-hearted and serene. Sometimes spontaneously and sometimes with skilled coaching, many people learn to use this state of relaxed flow to release physical fear associated with painful experiences.
"A breakthrough"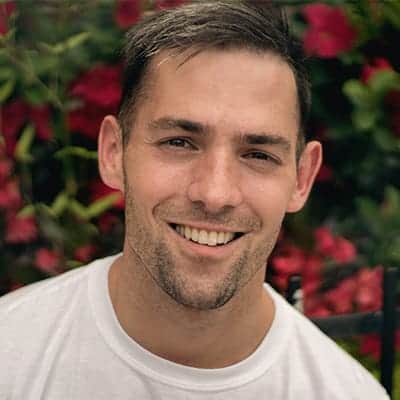 GREGORY
"I was on the merry-go-round of pharma….I tried multiple SSRIs. Nothing helped until I tried ketamine. It made me remember what it's possible to feel like."
Relief From Anxiety and Fear
DIANE K.
"…the fibromyalgia pain stopped for the first time ever. I can't tell you how glad I am to have my life back from the anxiety and fear. It's been hard work too. Ketamine is not a miracle. But it's a powerful tool for healing."
Laughing Again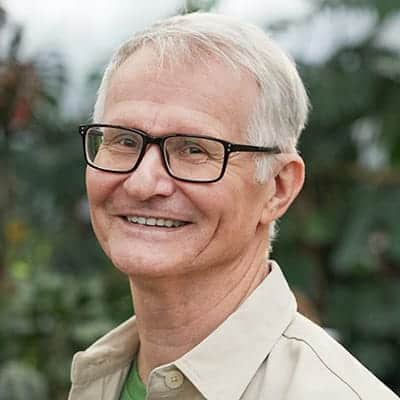 MARTIN
"I'd come home and say 'it's not working.' Then my kids would say, 'Dad, we haven't heard you laugh like that in a long time.' Something was changing at a deep level like a window that was opening again for me to look at myself, my problems, with new light."